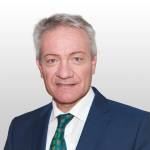 DI Gottfried STEINER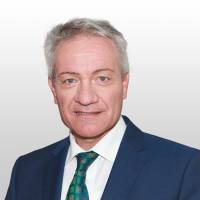 INJECTION MOULDING

... without limits! More length, new functions with better economy - this revolutionary technology makes it possible. You are invited also to use the advantages for your applications. EXJECTION combines the advantages yielded by the conventional technologies of extrusion and injection moulding! Thanks to this new process, long functionalized profiles and bars can, for the first time, be manufactured on one small injection moulding machine.

PRINCIPLE

Synchronously to the injection of the molten mass, the shaping cavity will be shifted sideways to the longitudinal axis of the machine. This advanced technology allows both horizontal and vertical movement of the mould cavity during injection.

EFFECTIVENESS

At the same time, the cavity is gently filled by the inflowing melt. The pressure profile resulting from this guarantees compression of the molten mass and will also provide for the afterpressure necessary.
60%
reduced
investment costs
Using this technology for innovative new products does not only enable you to increase your production capacities but also to reduce the facility costs to almost the half.

20%
lower
manufacturing costs
Better quality, the production costs being lower - optimized processes and production methods enable you to increase the economic efficiency of your innovation and company.
40%
higher productiveness
The revolutionary EXJECTION Endless Technology makes it possible to produce much more components within the time unit than at the conventional injection moulding process.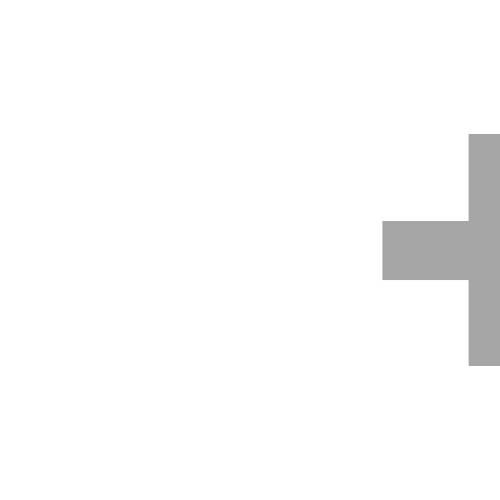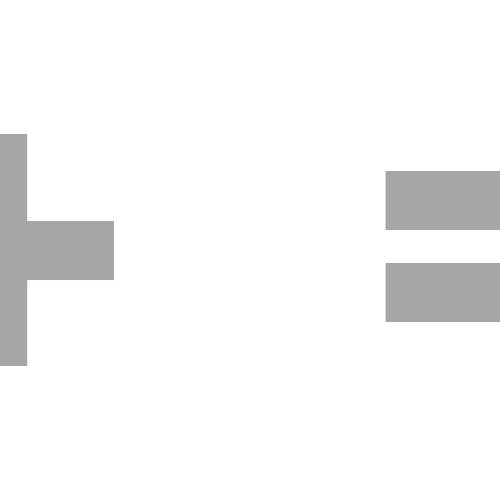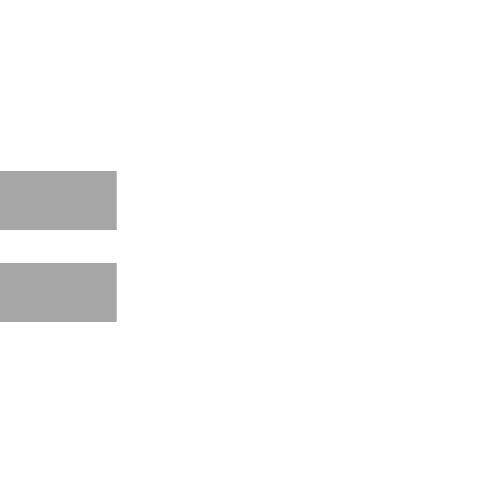 Experience the advantages firsthand and seize the opportunity:
EXJECTION systems deliver impressive results, manufacturing exceptionally long components with minimal clamping forces and significantly reduced energy consumption. By incorporating two-component injection molding systems with alternating injection units, the potential applications of this technology have expanded significantly.
Using a rotational mold that enables simultaneous injection, cooling, and demolding, components can now be produced endlessly from the roll. This opens up unparalleled production capacities and possibilities, allowing you to embrace this innovative technology and benefit from the numerous advantages that EXJECTION has to offer.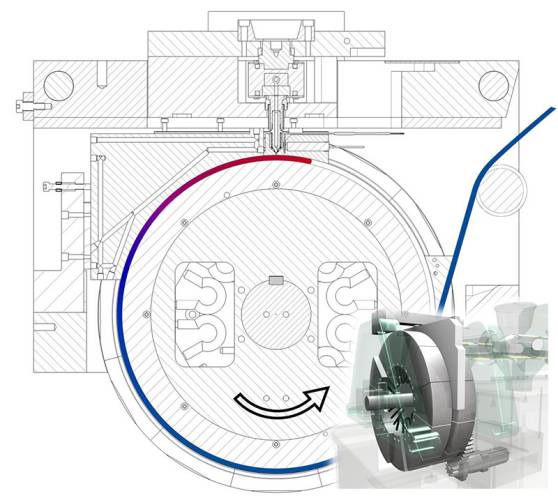 reeling it off ...
CONTINUOUS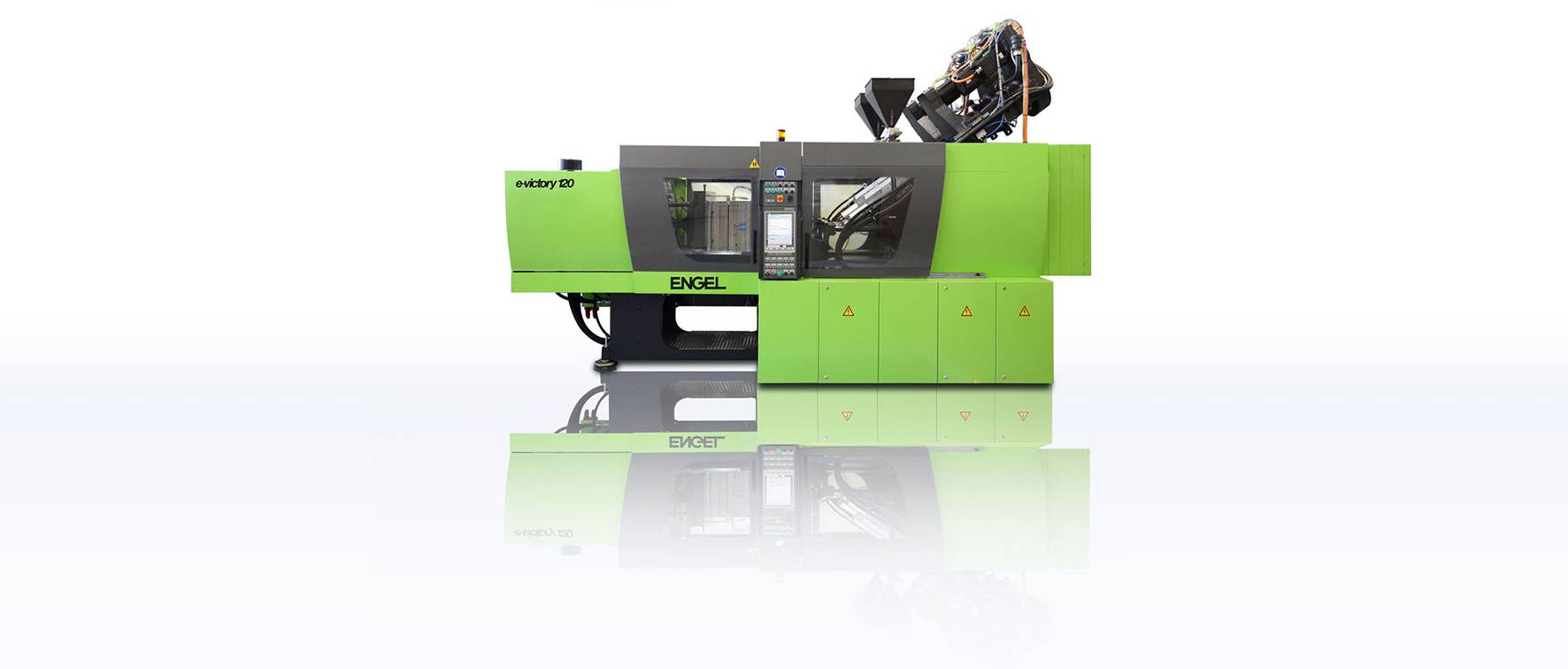 Alternating Injection Units
Two conventional injection units enable the constant melt stream to fill the different cavitier of the mould.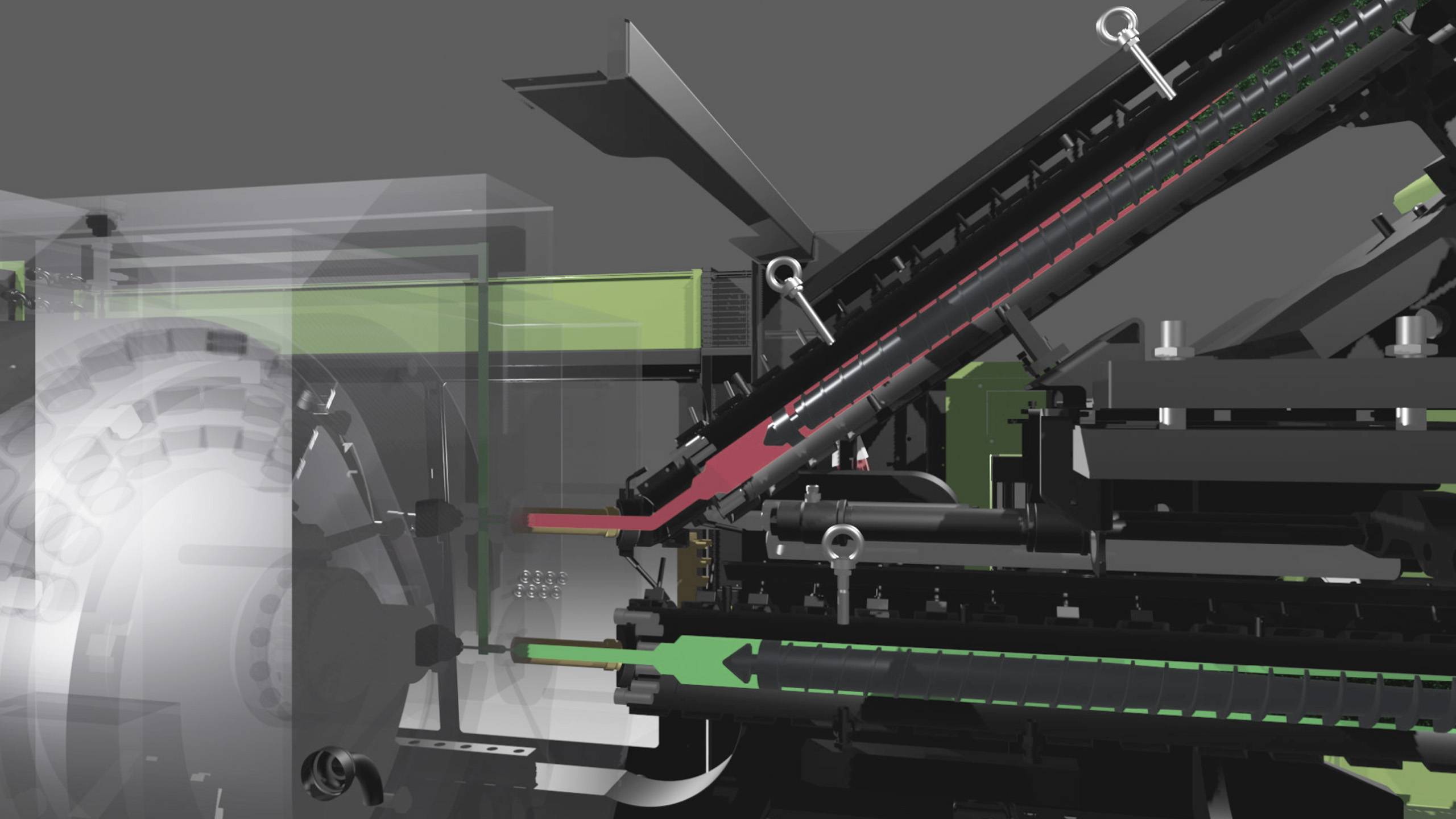 Rotating Mould Cavities
Mould cavities are permanently in motion. The seperated sections are closed, filled, opened and emptied in a timed sequence.
Continuous process control
Thanks to specialized software, the continuous injection molding process is enabled and monitored without any idle time.